Monday-Friday: 6:45 am - 5:15 pm
Saturday: 8 am - 12 pm
Sunday: CLOSED
Hilltop Lumber purchased a location in Ottertail in 2014, opening a new store and showroom in 2017, and a major addition in 2022. The 63,000 square foot facility sits on 9.61 acres. Conveniently located right off W Main Street, the team in Ottertail is here to help plan, supply and deliver dreams! Stop in and see us!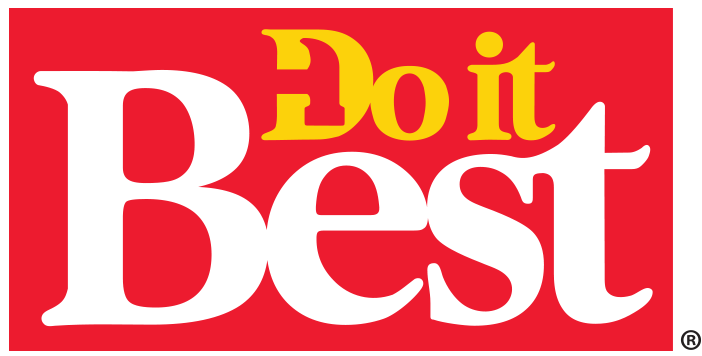 Do it Best Hardware Store
This location is home to a Do it Best hardware store. Founded in 1945, Do it Best is the only US-based, member-owned comprehensive and fully integrated hardware, lumber and building materials buying cooperative in the home improvement industry.